Up along the East side of Lake Cascade, through the quaint mountain towns at the very edge of the Idaho Rocky Mountains is Idaho State Route 55. While it's often a bit crowded on the weekends carrying visitors up from Boise to the resorts and vacation homes around the lake and a bit too straight and flat on the north end, the south end provides a lovely set of curves with a variety of curve radius that will keep you interested.
There should be plenty of spots for gas along the way, including McCall, Donnelly, Garden Valley, Horseshoe Bend, and of course in Eagle. The towns along here have changed quite a bit in the past 20 years. Don't be surprised if they feel less like rustic mountain towns and more like a young exuberant Jackson Hole.
And if you're of a mind, the fishing in this area is top notch. While almost all of Central Idaho has world-class trout, this area is noted even within Idaho.
Trestle over the Payette River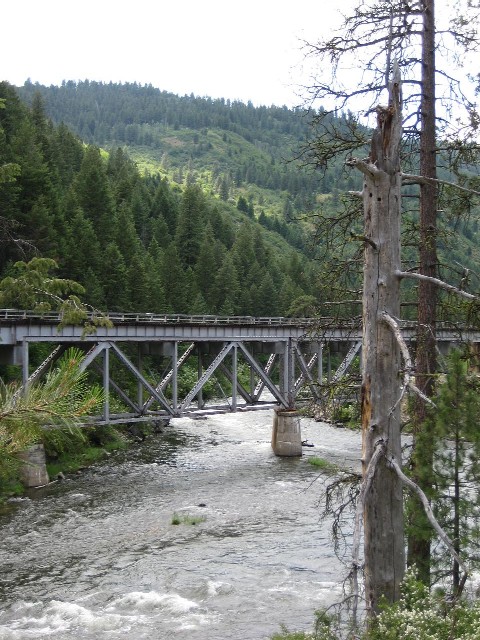 Old Barn along the highway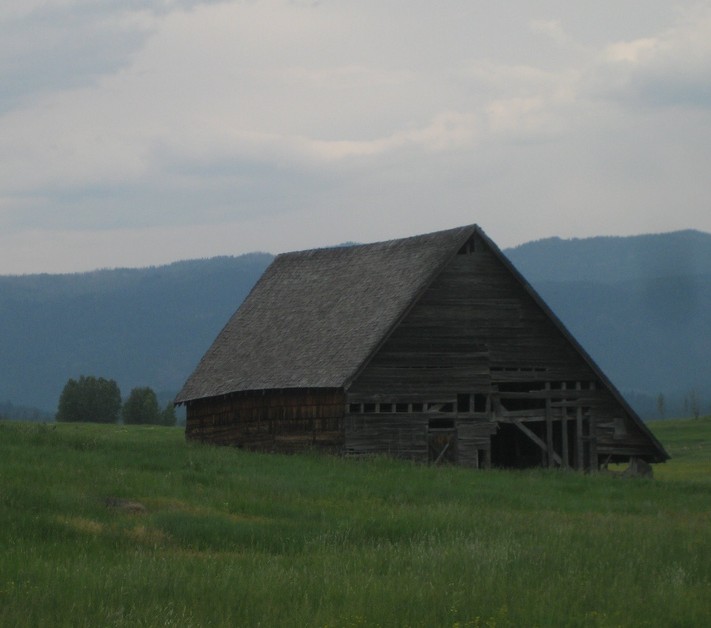 Payette Marshland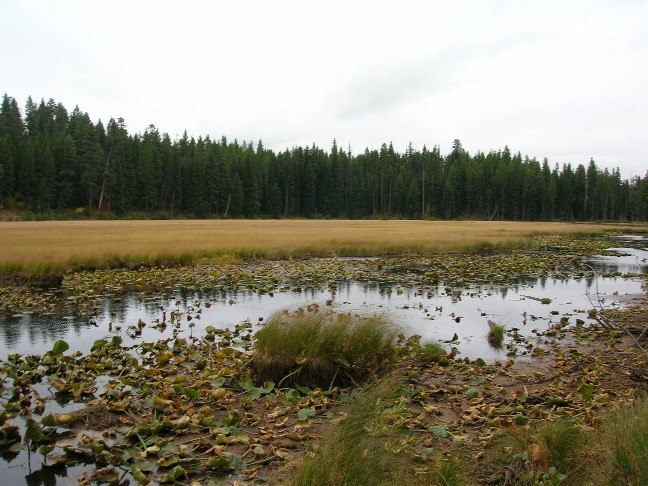 View into the hills on the slab-like south end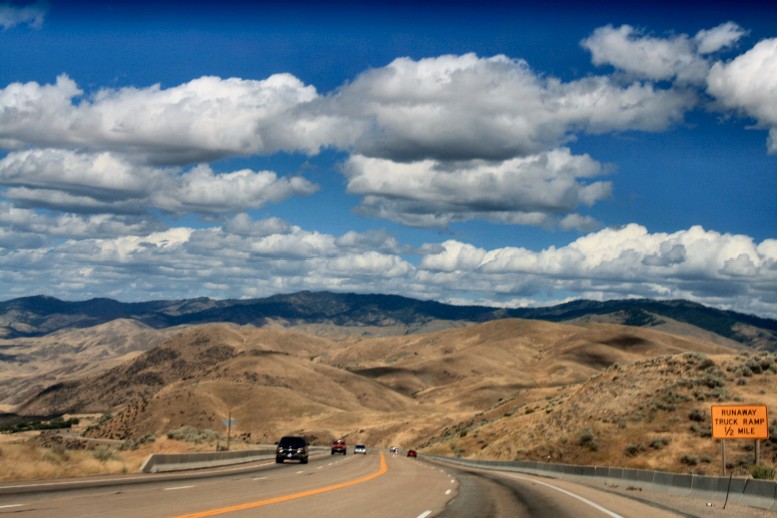 Counties: Ada, Boise, Valley, Adams
Length: 109 miles
Towns: Eagle, Horseshoe Falls, Cascade, Donnelly, McCall, New Meadows
Google Map for Idaho State Route 55: